I am Daniela A. Schur and I work as a freelance artist. But that was not always the case. Head and heart, reason and passion can sometimes fight an uphill battle. I studied business administration and worked in auditing for many years.
It was always there subliminally. But only my intense love for the North Sea let the heart win over the head a few years later – I rediscovered the play with colors, materials, textures and architectures for me and have been working as a freelance artist ever since.
Giving strength and pointing the way
A look at my works will show you which (besides North Sea landscapes and abstract art) is my favorite motif: lighthouses. However, for me they are not simply typical buildings on the coasts. They are also more than the play of "light on." and "light off." to give ships orientation. For me, they are symbols of safety, power and freedom, but also of the possibility to correct one's course. And: every lighthouse – whether small or large – has its own special charisma, triggers wanderlust and a longing for the big, wide world.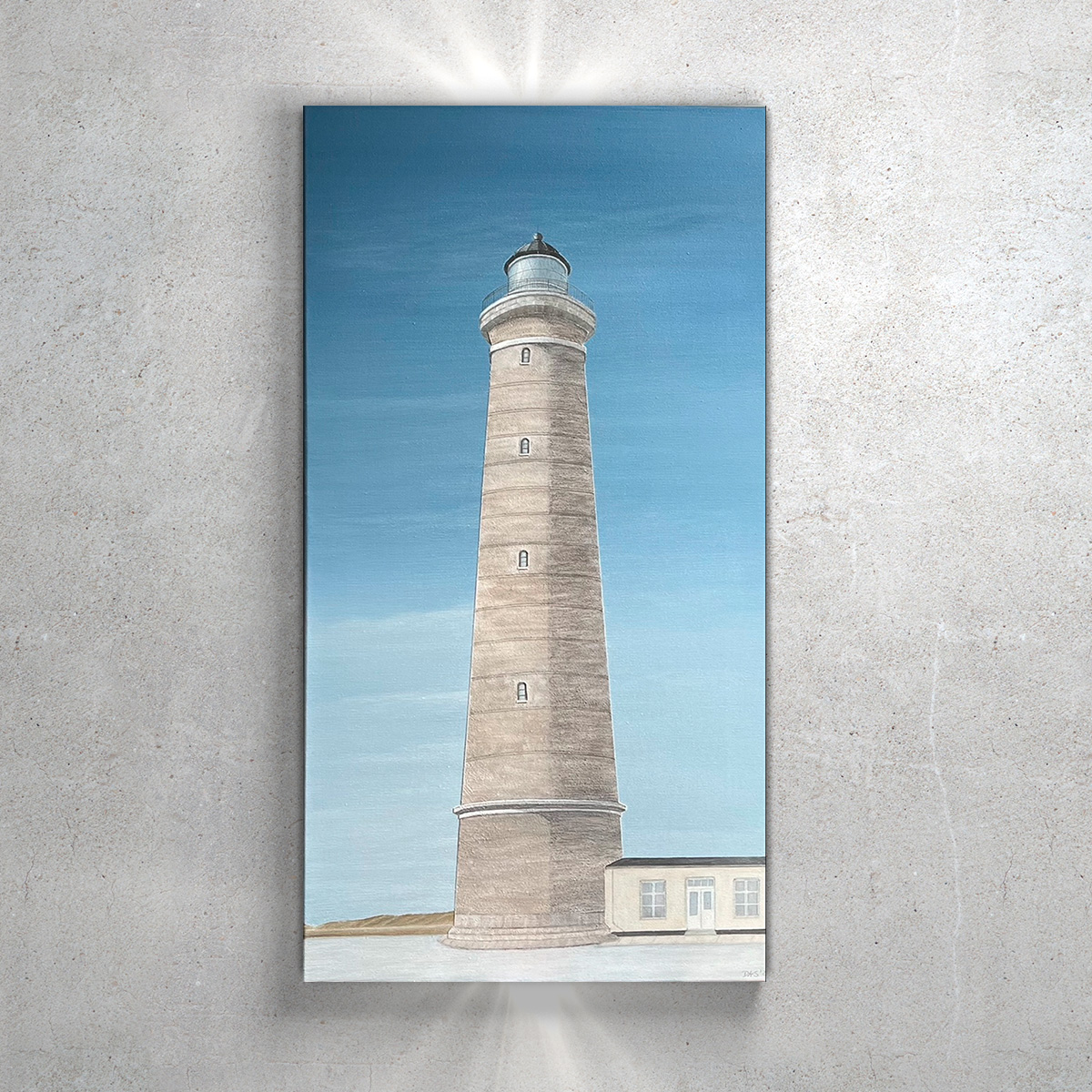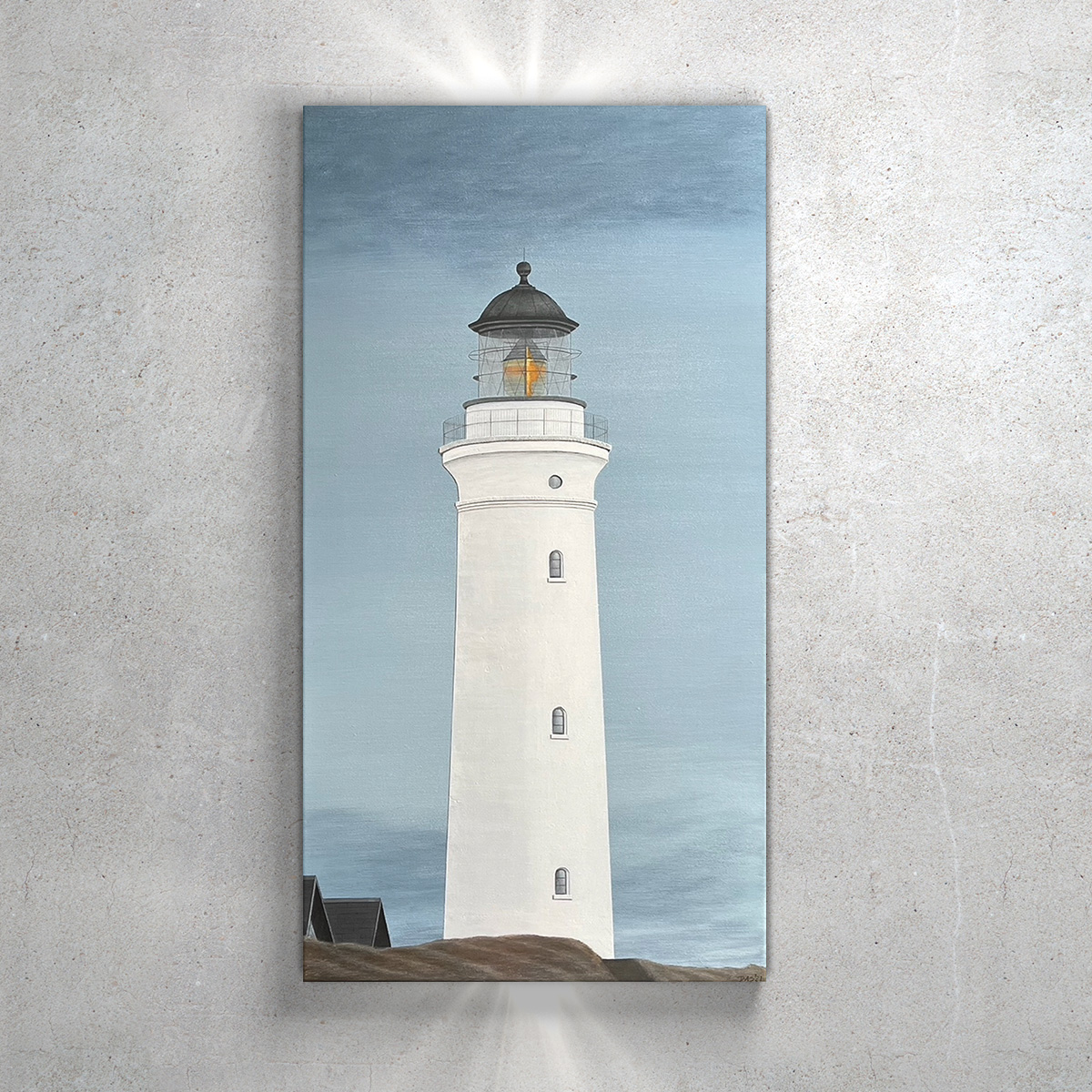 In my virtual gallery you can browse relaxed through my pictures. Maybe the tour will make you want more?
DISCOVER GREAT OFFERS IN THE STORE NOW!
I look forward to your request
Take your time, enjoy and be inspired! If you have any questions or interest in my paintings and / or plan an exhibition: I look forward to your call!